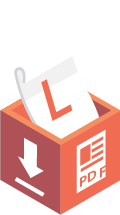 Member
Meetings...
Every year Duwoners organizes its annual General Members' Meeting (ALV). During this meeting we present the Annual Report and the Policy Plan for the coming year. The ALV is the opportunity to express your opinion and ideas, so please join us! Keep an eye on the website for the upcoming ALV.
Below is a summary of all General Members' Meetings in recent years:
(click on the link to see the accompanying documents). These documents are in Dutch as it is the language of our internal communication.
ALV 2019…
ALV 2018…
ALV 2016…
ALV 2015…
ALV 2014…
ALV 2013…
ALV 2012…