Dormfest is a day full of fun activities, great music, and tasty food and drinks. All AUC students come together in our amazing wundergarten (the courtyard) to enjoy the beginning of summer, celebrate another year spent together, and welcome prospective students. Together we re-experienced one of those carefree days of the past, in which deadlines, presentations, and papers did not yet exist.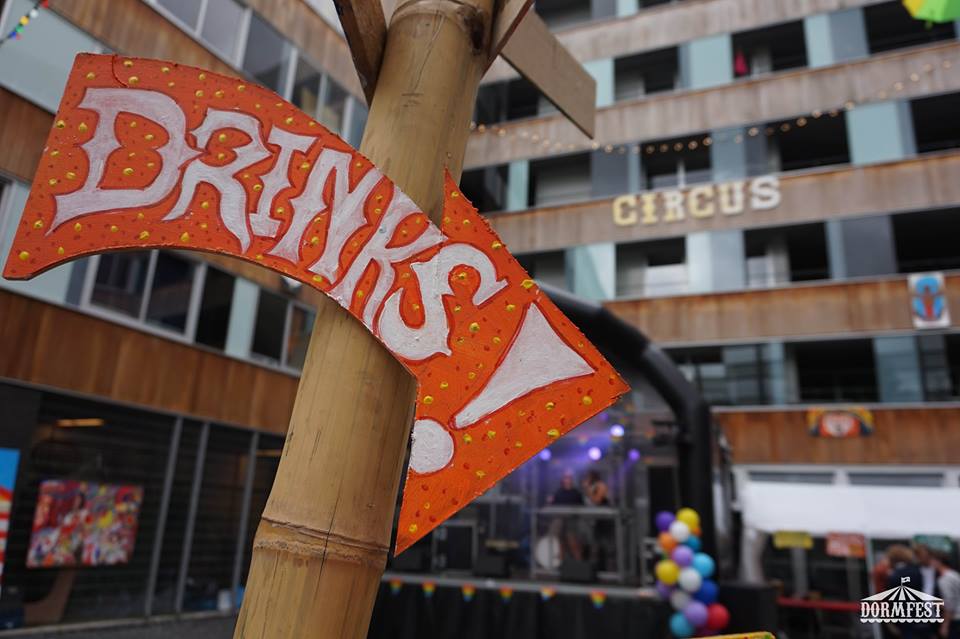 This year there were several aspects that made Dormfest especially awesome. For instance, the decoration looked really good. There were huge paintings of circus artist, many colourful balloons, and wonderful lightning everywhere. Moreover, the food was great. This year we decided that Dormfest would go fully vegetarian, as we want to focus on Dormfest becoming more sustainable as an event.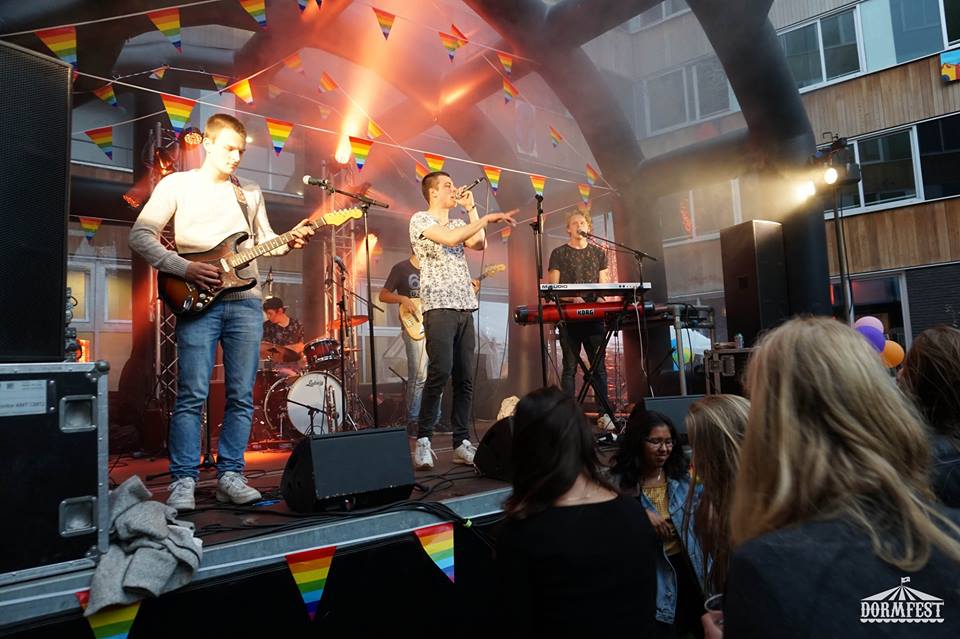 Luckily, even the hard-core carnivores were truly impressed by the delicious food that Square Events had prepared. They offered three soups with Turkish bread, but also fresh noodles, different salads, and BBQ vegetables. All these different options were exceptionally affordable. In addition, the snacks that Dormfest offered during the day (popcorn + cotton candy) were a huge success.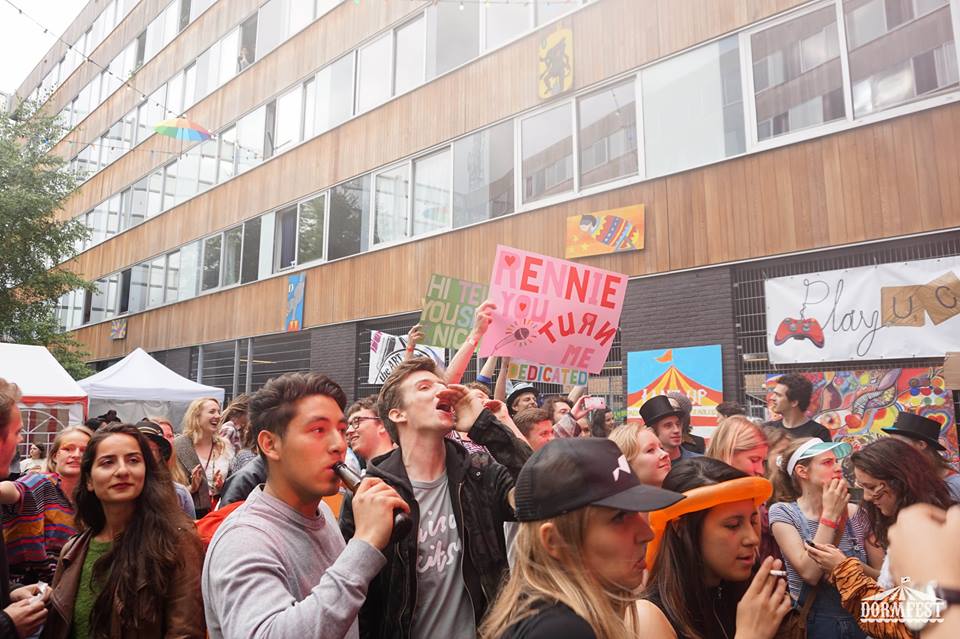 It was great to see all students walking around with these huge smiles on their face, having fun, and enjoying their cotton candy! One of the other – most important – aspects was that students could engage in many different activities. Besides the creative corner (with face paint, hat decoration, and henna) there were two stages (the main stage and the web radio stage) where students could dance. The main stage looked perfect and especially the silent disco was a huge success.  The guests wore wireless headphones and when these were on, the sound was crisp and clear anywhere in the venue – whether you were in front, in the back, or even in line for the restroom (just because you needed to take a break, didn't mean the music had to).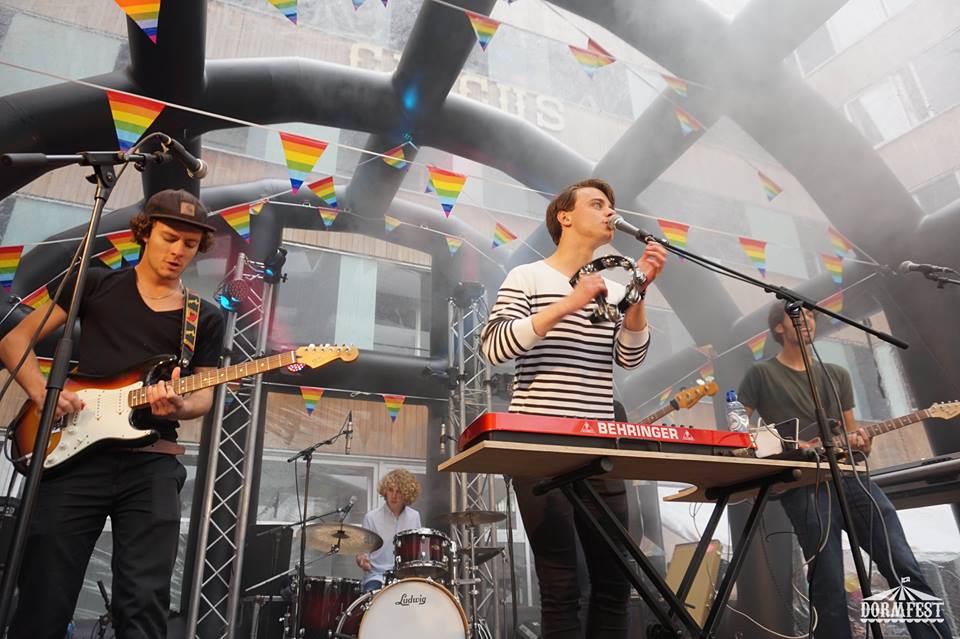 Overall, Dormfest 2016 succeeded in offering all students a distraction from the day-to-day routine of life at Science Park, as Dormfest is about spending time outside in the sun, enjoying life with your friends, and fellow students.